Webinar: Advanced Imaging in Epilepsy: How MEG Can Assist in Surgery
Thursday, October 6, 2022
1:00 pm - 2:00 pm CST
In the United States alone, approximately 4,000 surgeries are performed each year to treat epilepsy. In comparison, an estimated 100,000-200,000 patients may benefit from epilepsy surgery 1 . This significant gap between the number of surgeries performed and the number for whom it could reduce or eliminate seizures could be filled by procedures that can more easily identify patients who are good candidates for surgery. Magnetoencephalography (MEG) is the newest, most advanced technology that can help close this gap. MEG can pinpoint the source of abnormal brain activity and seizures 2, is painless, safe, and requires only 1.5-2 hours to perform. Ultimately, MEG can help surgeons decide whether a patient should pursue surgery. Use of MEG may allow more patients to be identified for surgery, and potentially lead to greatly reduced or no seizures.
In this webinar, viewers will learn how MEG is a key part of the epilepsy surgery evaluation, including information about the basics and safety of a MEG study, and hear about how MEG can help the surgeon by mapping key functions (speech, motor, and vision) onto their MRI for use in the operating room.
The webinar is intended for people living with epilepsy, their family members and caregivers, and anyone seeking to learn more about mental health and epilepsy.
There will be a Q & A at the end of this webinar. Please submit any questions for the Q & A to research@cureepilepsy.org.
1  Institute of Medicine (IOM) Epilepsy across the spectrum: Promoting health and understanding. The National Academic Press; Washington, D.C: 2012.
2 Gill MM et al. The use of PET/CT in pregnancy: A case report of malignant parathyroid carcinoma and a review of the literature. Obstet Med. 2018 Mar;11(1):45-49. doi: 10.1177/1753495X17724950. Epub 2017 Oct 9. PMID: 29636815; PMCID: PMC5888841.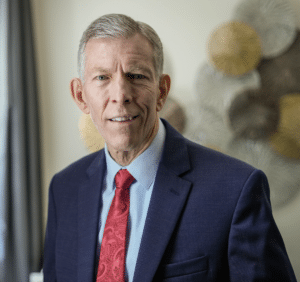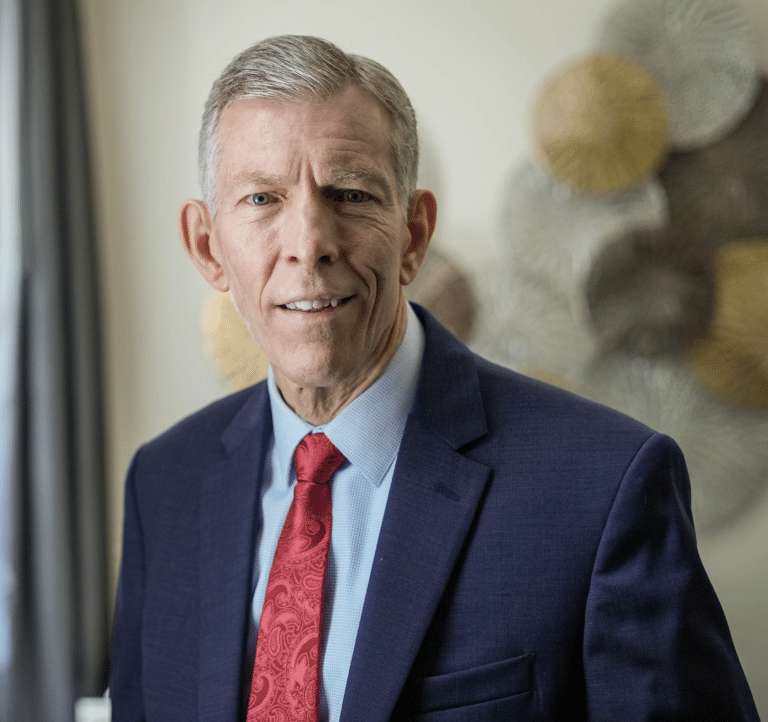 About the Speaker:
Dr. James Wheless is a neurologist and researcher whose research is focused on pediatric anti-epileptic drug development, the ketogenic diet, epilepsy surgery, and non-invasive brain mapping (TMS, MEG). Dr. Wheless is the Professor and Chief of Pediatric Neurology and the Le Bonheur Chair in Pediatric Neurology at the University of Tennessee Health Science Center (UTHSC) in Memphis. He also serves as Director of the Neuroscience Institute and the Le Bonheur Comprehensive Epilepsy Program for the Le Bonheur Children's Hospital (LCH). Dr. Wheless is also an Adjunct Clinical Faculty Member in the Department of Pediatric Medicine at St. Jude Children's Research Hospital.
---
The information contained herein is provided for general information only and does not offer medical advice or recommendations. Individuals should not rely on this information as a substitute for consultations with qualified health care professionals who are familiar with individual medical conditions and needs. CURE Epilepsy strongly recommends that care and treatment decisions related to epilepsy and any other medical condition be made in consultation with a patient's physician or other qualified health care professionals who are familiar with the individual's specific health situation.