Webinar: The Effects of Exercise on Epilepsy
Friday, September 23, 2022
1:00 pm - 2:00 pm CST
Studies show that people with epilepsy are more sedentary than the general population. This is partly due to concerns about having a seizure while playing sports or exercising and the fact that healthcare professionals previously advised against physical activity. Many people with epilepsy, caregivers, and even some doctors are unaware of the research surrounding physical activity for those living with epilepsy. Unfortunately, studies have shown that up to 80% of people with epilepsy exhibit some form of cardiovascular disease 1 , and people with epilepsy have a threefold increased risk of sudden cardiac death 2. These statistics suggest the need for more physical activity among those with epilepsy, a fact that is reinforced by recent research.
This free webinar will explain the difference between exercise and physical activity, summarize the health issues faced by many people with epilepsy and discuss who may benefit from physical activity. Viewers will also hear the current consensus among medical professionals on the safety of different types of physical activity and exercise for people with epilepsy. Finally, viewers will learn practical tips for how to safely engage in physical activity for those living with epilepsy.
The webinar is intended for people living with epilepsy, their family members and caregivers, and anyone seeking to learn more about mental health and epilepsy.
A transcript of this webinar will be available soon.
1 Verrier RL, Pang TD, Nearing BD, Schachter SC. Epileptic heart: A clinical syndromic approach. 2021;62(8):1780-1789
2 Bardai A, Blom MT, van Noord C, Verhamme KM, Sturkenboom MC, Tan HL. Sudden cardiac death is associated both with epilepsy and with use of antiepileptic medications. 2015;101(1):17-22.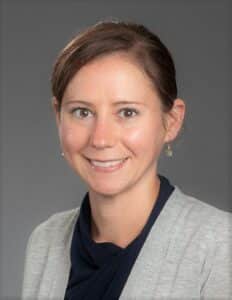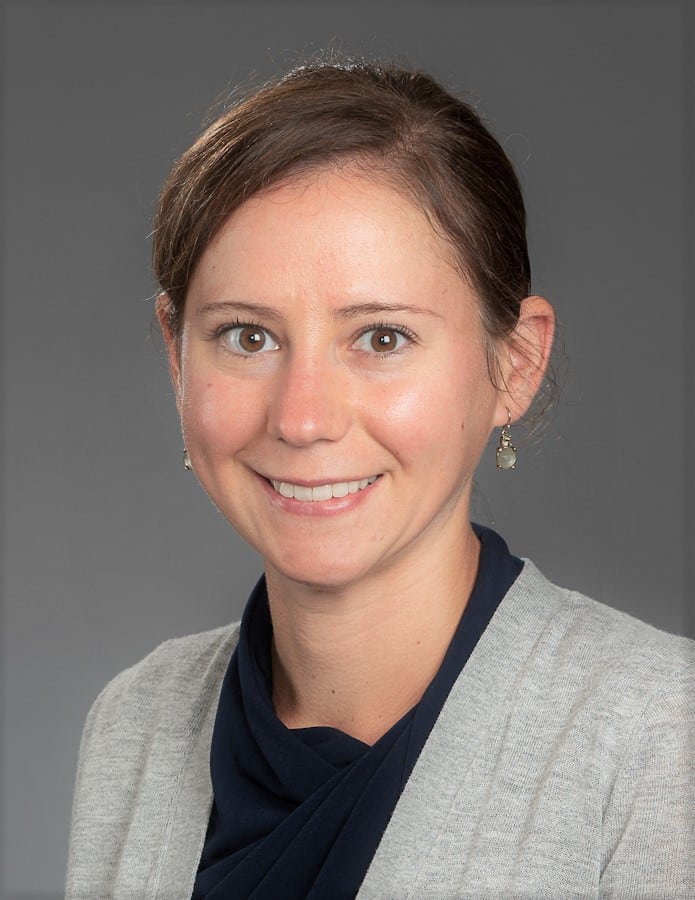 About the Speaker:
Dr. Halley Briglia Alexander is an Assistant Professor of Neurology at Wake Forest School of Medicine. She is board certified in the areas of epilepsy and clinical neurophysiology. Her research focuses on evaluating the effects of physical activity in people with epilepsy on seizure control and epilepsy-associated comorbidities. Dr. Alexander is working to develop physical activity programs that are accessible to those with epilepsy, taking into account the unique barriers to exercise that people with epilepsy may face.
---
The information contained herein is provided for general information only and does not offer medical advice or recommendations. Individuals should not rely on this information as a substitute for consultations with qualified health care professionals who are familiar with individual medical conditions and needs. CURE Epilepsy strongly recommends that care and treatment decisions related to epilepsy and any other medical condition be made in consultation with a patient's physician or other qualified health care professionals who are familiar with the individual's specific health situation.