Meet the 2020 CURE Education Enrichment Fund (EEF) Scholarship winners! Our ten scholars will together receive nearly $50,000 to advance their education while working to build a brighter future for those impacted by epilepsy.
From aspiring social workers to budding neuroscientists, these exceptional students aim to become agents of change within the epilepsy community. We can't wait to see the positive changes they make in the world!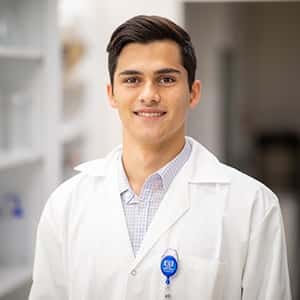 Nathan Bliss
Texas A&M University 
At a young age, Nathan's older brother, Charles, was diagnosed with autism, a rare genetic disorder, and Lennox-Gastaut syndrome (a severe form of pediatric epilepsy). Seeing the dramatic impact that thousands of seizures have had on Charles spurred Nathan to become interested in medical science. Among his proudest accomplishments are being a 2019 Autism Science Foundation Undergraduate Research Grantee and making Dean's List three semesters in a row.
Nathan's ambition is to become a physician and researcher, so he can take the concerns of patients and families from the clinic to the lab. Learn more about Nathan's story here.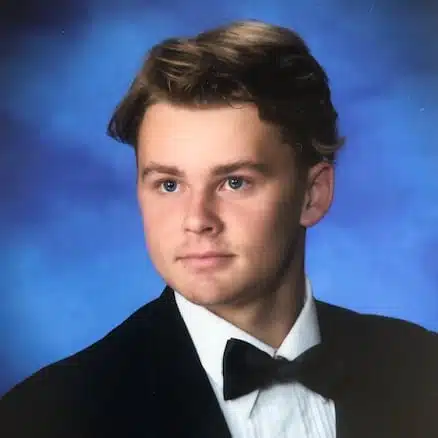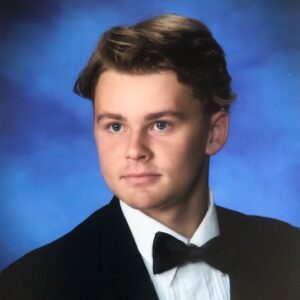 Logan Drew
Thomas More University 
When Logan, an avid athlete, developed epilepsy as a teenager, he struggled to accept his diagnosis. Over the next two years, he worked to overcome this challenge, finding support in a hospital psychologist. This journey propelled Logan into volunteer work, and he joined his school's Sources of Strength group, which supports peers struggling with mental health challenges.
Now, Logan wants to continue helping children and teens who are going through the same process of acceptance he did by working toward his degree in psychology. Learn more about Logan's story here.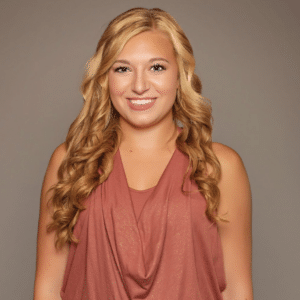 Calista Dawn Hall
Whitworth University 
While Calista is now seizure-free, she struggled to manage absence seizures and bone weakness as a child. But thanks to the excellent care of her supportive medical team at Seattle Children's Hospital, she found her calling; pediatric medicine. While pursuing her goals to break into this field, Calista is organizing events to give back to her community. These philanthropic accomplishments earned her recognition as both the Lewiston, Idaho Distinguished Young Woman of 2020 and the Idaho Distinguished Young Woman, Be Your Best Self awardee.
When Calista enters college, she will pursue a degree in health sciences, with the aim of becoming a physician's assistant, so she too can provide the high-quality care kids with epilepsy deserve. Learn more about Calista's story here.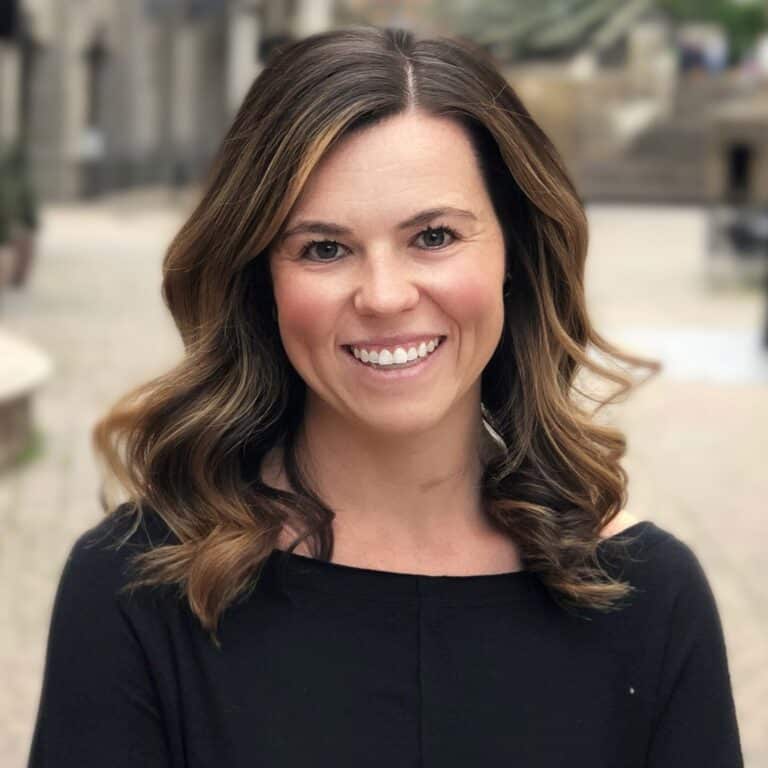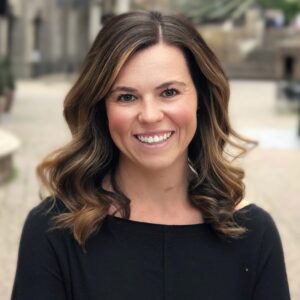 Kristen Harrison
Vanderbilt University 
Kristen was diagnosed with epilepsy in 2006 and has absence seizures daily. For years she has volunteered at summer camps for kids with epilepsy, happy to give back to her community. Unfortunately, due to the stigma people with epilepsy face all too often, achieving her dream of becoming a nurse has not been easy, with instructors doubting her abilities after Kristen had seizures at school.
With tenacity, dedication, and self-advocacy, Kristen not only got into nursing school, but graduated Summa Cum Laude. She is now working toward becoming a nurse practitioner, so she can continue bettering the lives of children with epilepsy. Learn more about Kristen's story here.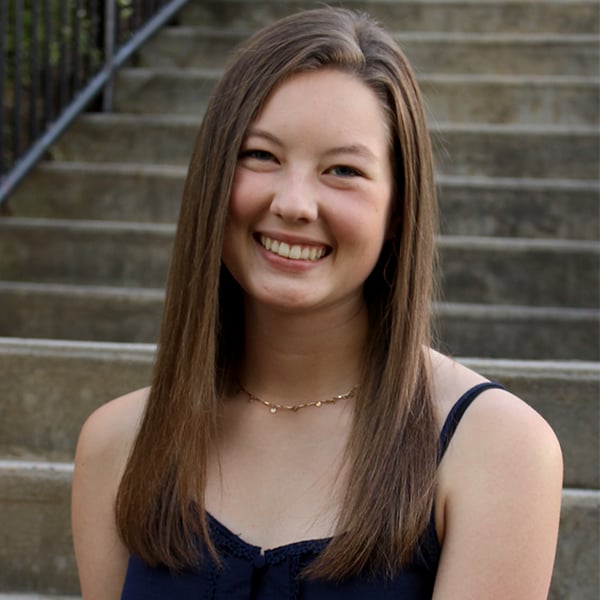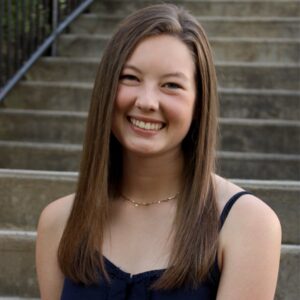 Madison Lee Intemann
University of Georgia
For Madison, family life often revolves around caring for her younger brother, Brady, who has been diagnosed with a mitochondrial disorder and epilepsy. While helping her parents with her brother, Madison remained active in her church and earned a Girl Scouts Silver Award for service.
Brady's condition and medical complexity inspired Madison to go into biomedical research. In fact, she has already started her scientific journey by taking Career and Technical Education courses on how to work in a lab. When she becomes a researcher, Madison plans to study neurological conditions and drive science toward cures. Learn more about Madison's story here.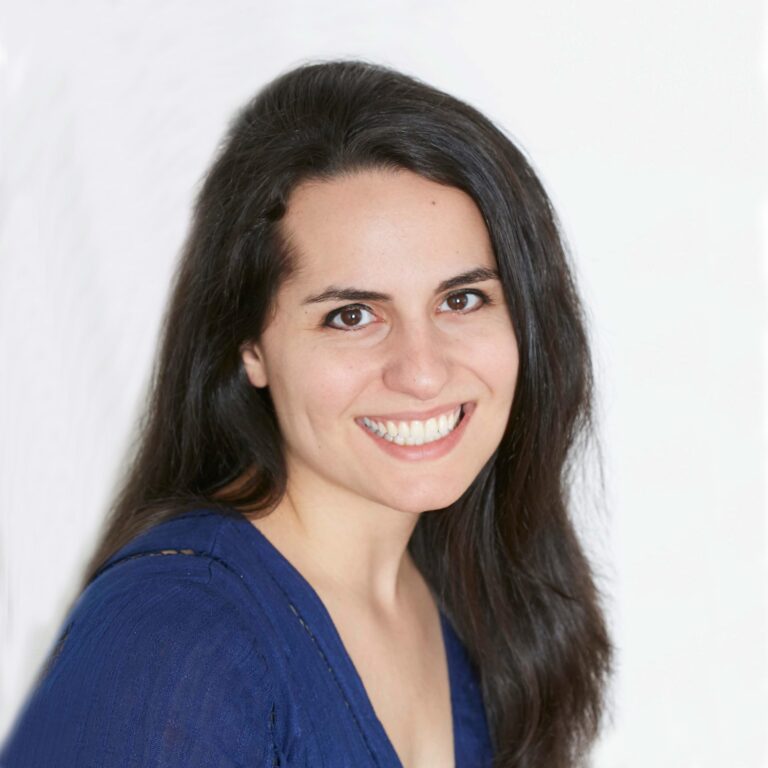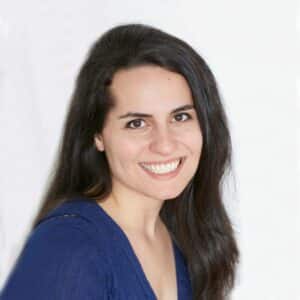 Gabriella Joseph
Columbia University
Gabriella's experience with epilepsy began at three years of age, but her interest in neurology developed in high school. This interest blossomed into a professional calling. Gabriella has graduated with a bachelor's degree in neuroscience, managed a genetic study examining somatic tumor tissue, and was named on two projects presented at the 2019 GU ASCO conference on genitourinary cancers.
Now, Gabriella is pursuing a master's degree in public health to improve healthcare access in the epilepsy community and beyond. Learn more about Gabriella's story here.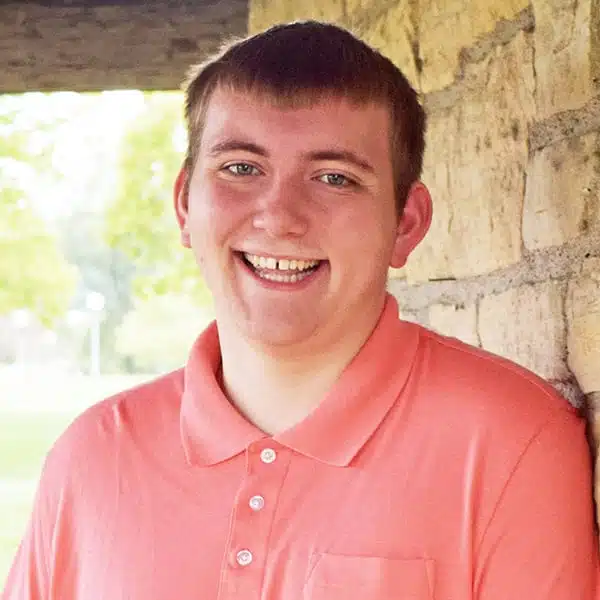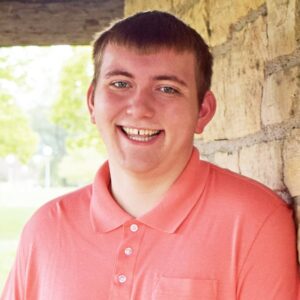 Trevor Phillips
Kirkwood Community College
During his junior year of high school, Trevor was diagnosed with both epilepsy and idiopathic hypersomnia, a sleep disorder that makes individuals extremely drowsy during the day. Between the hypersomnia and side effects from antiseizure medication, staying awake can be a challenge for Trevor, let alone attending classes. But this hasn't held him back! Trevor is an avid volunteer, often giving his time to organizations and programs that feed his local community.
Trevor is in the midst of his coursework to become an electroneurodiagnostic technician, a role in which his perseverance and experiences with epilepsy will help him shine. Learn more about Trevor's story here.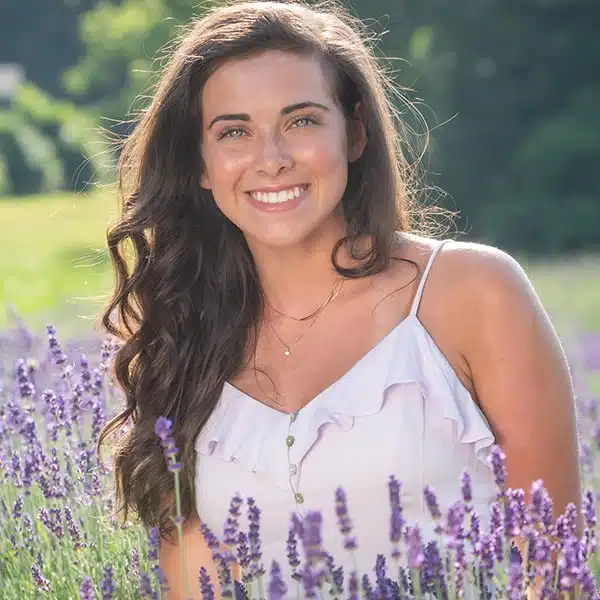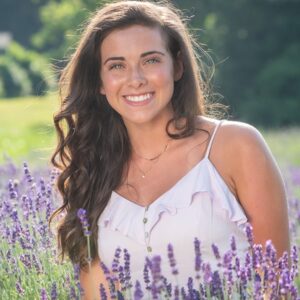 Madelyn Rose Samuel
East Tennessee State University
Madelyn has always been an academic achiever, but when she developed epilepsy school became a challenge. Her seizures changed her brain in such a way that she had to relearn how to learn. After grappling with accepting her diagnosis and her "new brain", Madelyn became a vocal advocate for others with epilepsy. Among her many accomplishments, she worked with the Chelsea Hutchison Foundation to provide patients with seizure dogs and lifesaving seizure monitors to warn against Sudden Unexpected Death in Epilepsy (SUDEP).
Madelyn plans to continue helping those impacted by the effects of epilepsy by pursuing a rehabilitative health sciences degree with a neurology/neuroplasticity focus. Learn more about Madelyn's story here.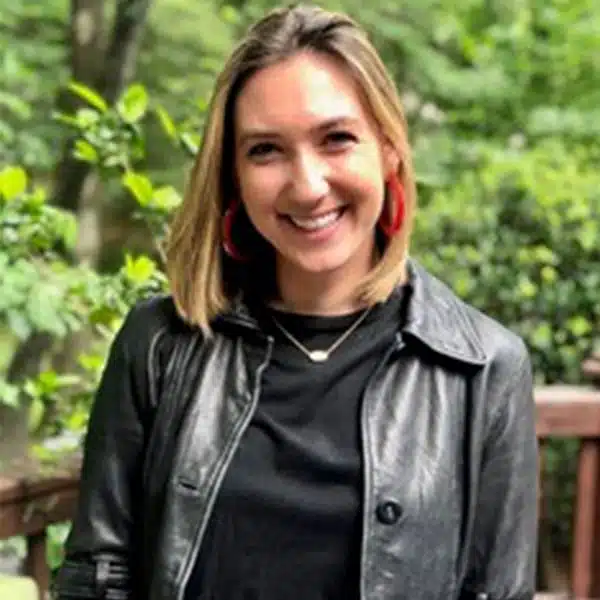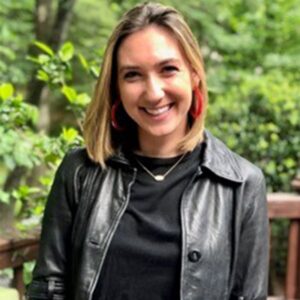 Maria E. Sheridan
Vanderbilt University 
Maria is an exceptional swimmer who made the Olympic Trials in 2012. But her seizures have always been along for the ride. Maria's epilepsy hasn't slowed her down, though. In addition to her athletic accomplishments, Maria is proud of her academic achievements, including studying sociology, global health, and markets and management at Duke University and being admitted into the .
Having experienced the financial burden epilepsy treatment places on families and patients, Maria is on the path to obtaining her master's degree in public health to address these needs. Learn more about Maria's story here.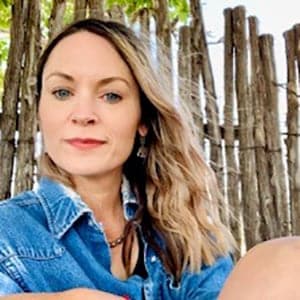 Lindsay Rose Sledge
Western New Mexico University
Lindsay has been a vocal advocate within the epilepsy community in New Mexico through her policy work. Two of her three children are impacted by epilepsy; one acquired it after being hit by a car and the other was diagnosed with Dravet syndrome as a child. eases one of her daughter's seizures, however her school would not allow her to use that medication in the building. Because of Lindsay's legislative work, students who need medical cannabis now have the right to their medicine at school.
Now, Lindsay is pursuing her master's degree in social work, so that she can continue affecting change while caring for the needs of individuals and families dealing with epilepsy. Learn more about Lindsay's story here.
Thank you to our Partner
The 2020 Education Enrichment Fund Scholarships are made possible by the generous support of Greenwich Biosciences.