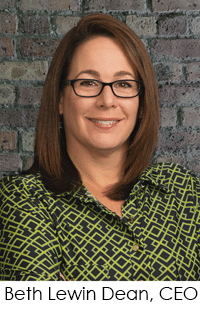 Greetings CURE Epilepsy community,
We at CURE Epilepsy have an audacious goal: to live in a world without epilepsy. With approximately 3.4 million people in the United States and 65 million people worldwide living with epilepsy, it is critical that our community continues to raise awareness and bring attention to the need for better understanding, improved diagnosis and treatment, and increased research in order to find cures for all of those affected.
With this in mind, I invite you to join CURE Epilepsy and people from 130 countries around the world on February 8 for International Epilepsy Day. On this day people around the globe join together to raise awareness of epilepsy and speak with one global voice about the need to fund research that will lead us to a cure.
As part of CURE Epilepsy's celebration of International Epilepsy Day, I want to share with you some of our activity as we look more broadly at our global epilepsy community. Recent studies have shown that too often communities and people of color face major hurdles when it comes to epilepsy diagnosis, treatment, and healthcare access. We will be presenting a webinar on February 8 that will discuss disparities in epilepsy care specifically in sub-Saharan Africa, and what is needed to make sure all the 65 million people with epilepsy worldwide get the care they need.
Additionally, we have recently announced a strategic working relationship with Epilepsy Canada to accelerate the pace of research toward a cure for epilepsy. This partnership will further both organizations' ability to drive science and research to find a cure for epilepsy through more efficiently and strategically targeting their financial resources to drive progress.
In this CURE Epilepsy update, please find information on:
---
---
---
---
---
---