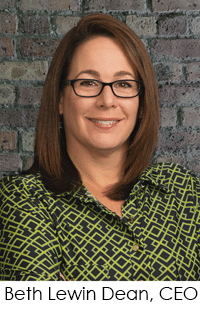 Season's greetings! Not only is it the holiday season, but it is the season of giving and many of you helped us kick it off by participating in #GivingTuesday. Thank you for supporting critically needed epilepsy research — your gifts are more important than ever.
With the challenges that the epilepsy research community has faced during the pandemic, CURE Epilepsy has worked hard to not only maintain our funding commitments, but to also lean-in by dedicating additional funds to support the epilepsy research community. We were delighted to recently announce 8 new CURE Epilepsy and Taking Flight grant awards, which included 1 additional Taking Flight grant. We will also be sharing exciting news about 14 newly created Epilepsy Research Continuity grants which we developed to help researchers with the unexpected costs related to the pandemic, all of which is made possible by you, our generous donors.
With or without this pandemic, your ongoing support is essential for CURE Epilepsy to continue funding vital epilepsy research. If you have not made your year-end gift, please take a minute to do so now. We appreciate gifts of all sizes — together, they make an incredible difference.
Together we can achieve a world without seizures.
Warmest,
Beth Lewin Dean, CEO
Please read below to see this month's updates on:
---
---
---
---
---
---
---