Happy 2023 CURE Epilepsy Community,
On behalf of the entire team at CURE Epilepsy, I would like to thank you for your support and generosity throughout 2022. Your ongoing support makes our mission of funding breakthrough research to find a cure possible.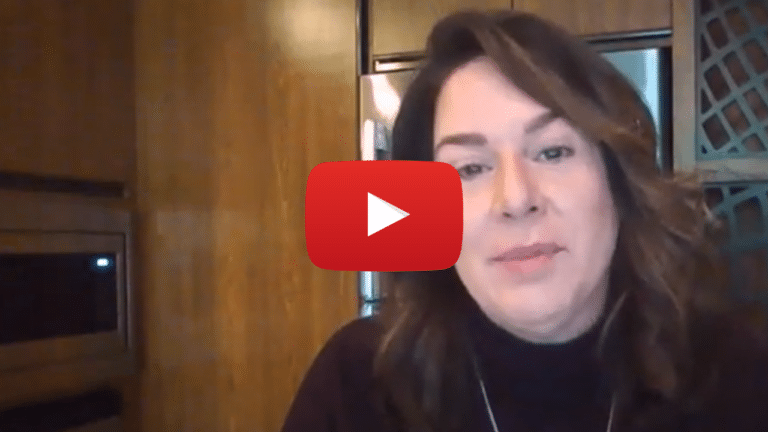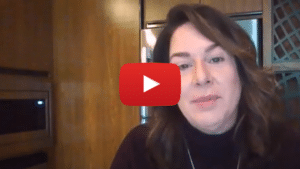 2023 marks an incredibly significant milestone for CURE Epilepsy. This year we are celebrating 25 years of inspiring hope and delivering impact for the epilepsy community. Twenty-five years ago Susan Axelrod and a small group of parents of children with epilepsy who were frustrated with their inability to protect their children from seizures and the side effects of medications joined forces to accelerate the search for a cure. From that frustration, CURE Epilepsy was born, and through their persistence and dedication, as well as the commitment of thousands of parents, caregivers, researchers, clinicians, people living with epilepsy and so many more along the way, we continue paving the path to advance science to find the cures for epilepsy.
During the past 25 years, we have raised over $90 million to achieve our mission and awarded more than 280 grants. We will not stop until we are all able to live in the world we envision. A world without epilepsy.
With commitment to inspire hope and deliver impact.
Warm Regards,
In this CURE Epilepsy Update, please find information on:
Key Dates on the Epilepsy Community Calendar
---
Champion Highlight: The Monast Family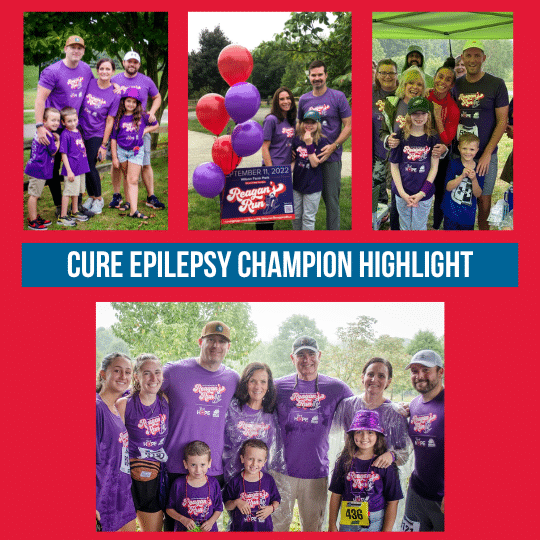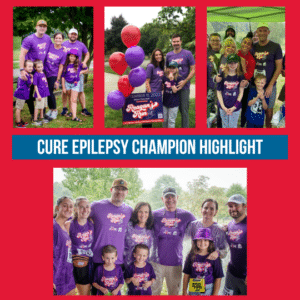 In 2022, the Monast family from Eastern Pennsylvania, along with fellow CURE Epilepsy Champions, the Rosini family, organized the first annual Reagan's Run. Reagan Monast, the inspiration for the race, was diagnosed with epilepsy nearly eight years ago before her second birthday. Reagan's Run was a 5K or 1-mile run/walk to raise awareness and critical funds for epilepsy research in honor of Regan, family friend Dominic Rosini, and the 3.4 million other Americans living with epilepsy.
With the help of their friends and families, the Monasts and Rosinis raised nearly $30,000 to fund research to find a cure. You can become a Champion like the Monast and Rosini families by starting an awareness and fundraising event of your own to support CURE Epilepsy. If you need some ideas to get started or want additional information, you can contact CURE Epilepsy at events@CUREepilepsy.org. And stay tuned for more details about our 25th Anniversary CURE Epilepsy Champions Challenge.
Learn How to Become a CURE Epilepsy Champion
---
Our Newest Board Member…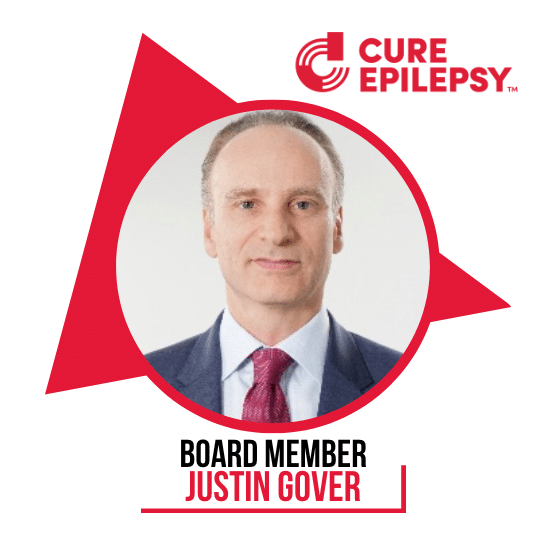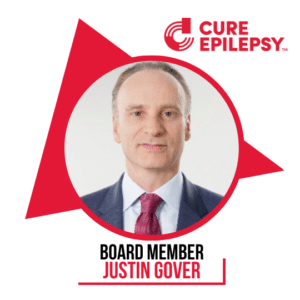 Please join us in welcoming the newest addition to our Board of Directors, Justin Gover. Justin has over twenty-five years of experience in leadership positions in the biotechnology industry in the UK and the US, most recently as the CEO of GW Pharmaceuticals prior to its acquisition by Jazz Pharmaceuticals.
Learn More About All CURE Epilepsy Board Members
---
Start Your 2023 Off Right by Choosing to #SayEpilepsy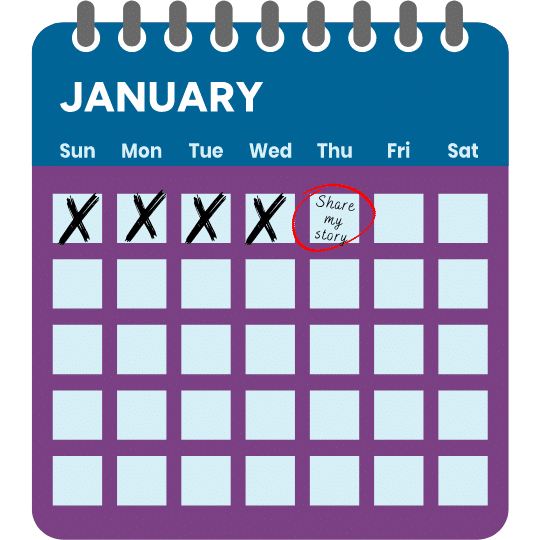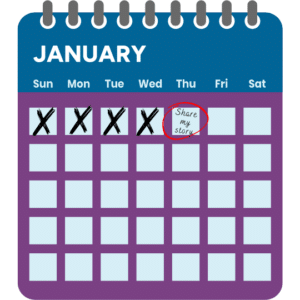 2022 may have come to an end, however, our Say the Word #SayEpilepsy campaign continues into 2023 as a way to help continue to raise epilepsy awareness. By saying and sharing Say the Word #SayEpilepsy, you can help make a difference in the lives of those within the epilepsy community who are in need of a cure.
---
Child Life On Call Podcast with Guest Kelly Cervantes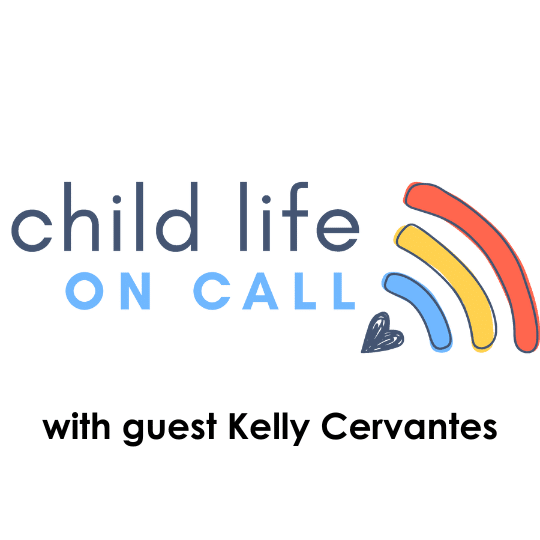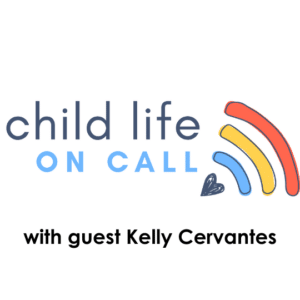 On Wednesday, January 18th hear Kelly Cervantes share how her family sought to empower themselves in the face of their daughter Adelaide's epilepsy, her work with CURE Epilepsy, and much more.
---
Save the Date for Purple Day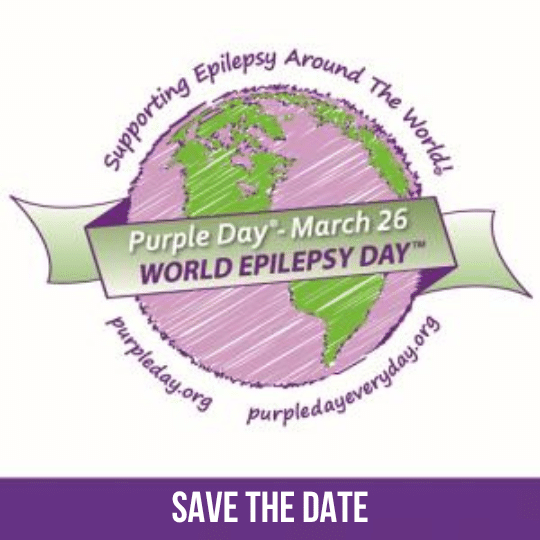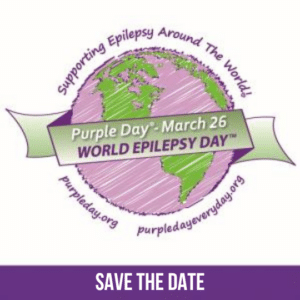 Mark your calendars now for Purple Day on Sunday, March 26! Purple Day is an annual, international grassroots effort to help build awareness for epilepsy around the globe. Join with the epilepsy community on this is a day of celebration, recognition, and awareness. You can also participate in the Purple Day Expo at Disney World on March 25th.
---
What's New from the Seizing Life® Podcast
Kids Ask Docs the Darndest Things About Epilepsy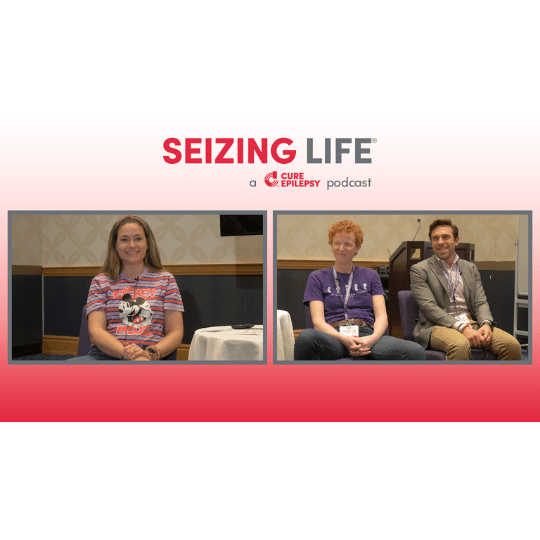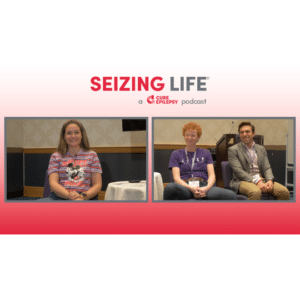 Recorded live at Epilepsy Awareness Day at Disneyland this past November, kids who have epilepsy or have family members with epilepsy ask pediatric neurologists their questions about the disorder.
Managing Epilepsy with the Stress of the Holidays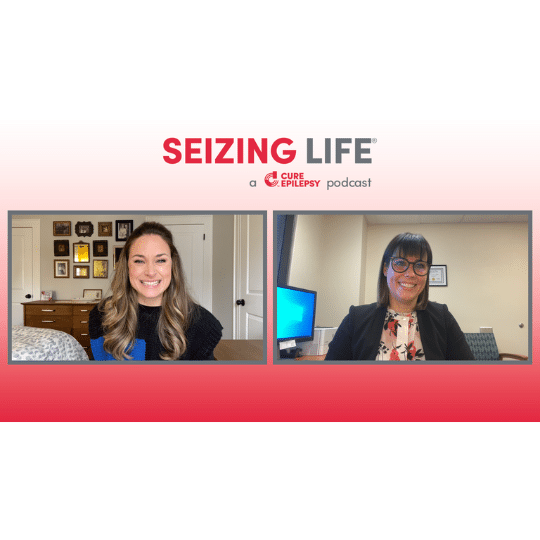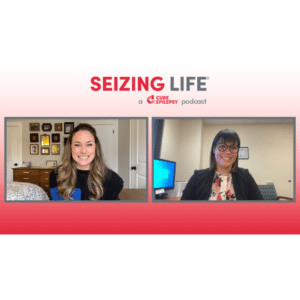 Dr. Eva Alden, a Neuropsychologist at the Mayo Clinic joins us to explain the connection between stress and seizures, and offers advice, insights, and recommendations for those with epilepsy and their caregivers to help cope with stress and seizure triggers during the holidays.
Watch these and all of our upcoming Seizing Life episodes here.
---
The CURE Epilepsy Store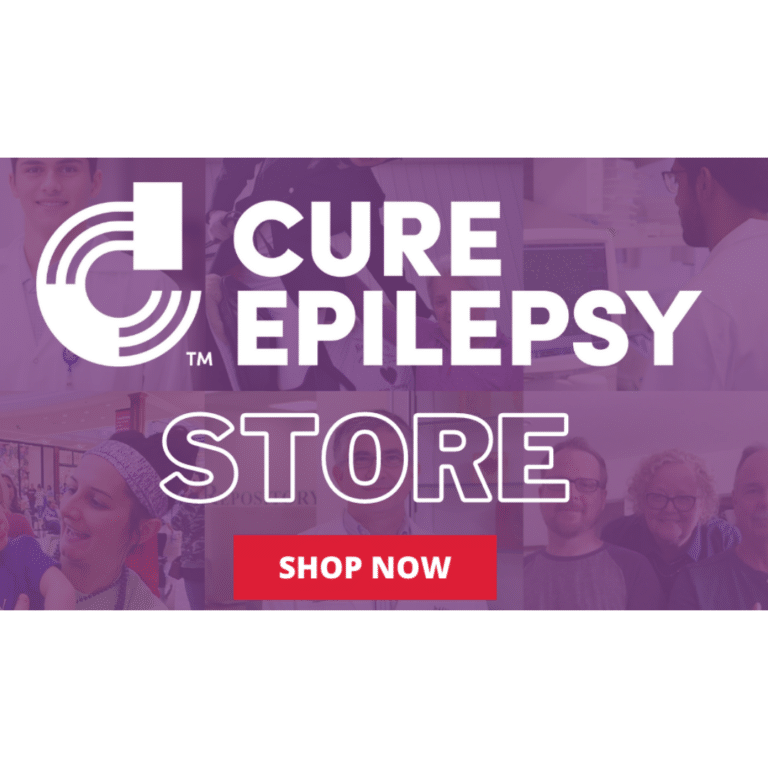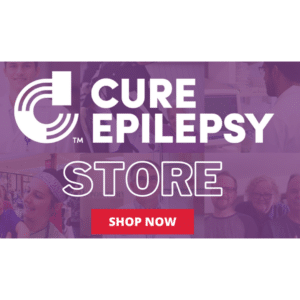 Looking for some apparel or accessories to raise epilepsy awareness during 2023? Check out the CURE Epilepsy Store now!
---
Please mark your calendar for the following key dates in the epilepsy community:
January 1 – December 31, 2023 – CURE Epilepsy's 25th Anniversary
February 13, 2023 – International Epilepsy Day
March 25 – Purple Day Expo at Disney World
March 26 – Purple Day
October 18 – SUDEP Action Day
October 30 – November 1 – Epilepsy Awareness Day at Disneyland
November – Epilepsy Awareness Month
December 1-7, 2023 – Infantile Spasms Awareness Week
1 in 26 individuals will be impacted by epilepsy in their lifetime.
Each person has their own story.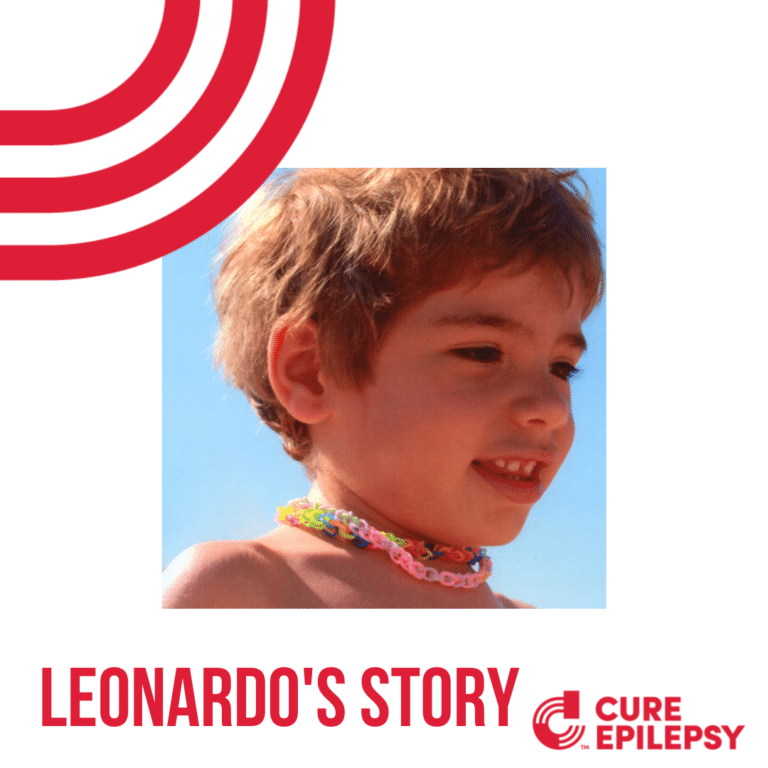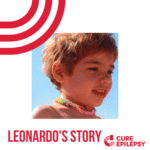 Read Leonardo's Story