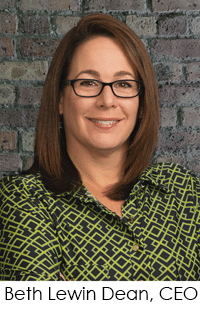 Greetings CURE Epilepsy community,
In January of this year, the epilepsy community came together for the Curing the Epilepsies Conference. This conference, which occurs every seven years or so, sets the priorities to help advance research toward cures and improved health outcomes for people with epilepsy. Following this conference, members of the epilepsy advocacy group community, including CURE Epilepsy's Chief Scientific Officer, Laura Lubbers, wrote an editorial highlighting the critical needs to achieve this goal, which include integrating epilepsy care and research and reducing health disparities for underserved communities. They also noted that creating a National Plan that would accelerate the goals of improving quality of life and developing cures for every person touched by epilepsy is key to attaining these transformative changes.
One of the many ways that we at CURE Epilepsy support these goals is to inspire students to pursue careers and become the future of epilepsy research. That's why we're happy to announce our 2021 class of Education Enrichment Fund scholars. From aspiring artists to budding neuroscientists, these exceptional students aim to become agents of change within the epilepsy community.
In this CURE Epilepsy update, please find information on:
---
---
---
---
---
---
---
---
---