About the Initiative
This multi-disciplinary program devotes significant resources towards research benefiting veterans affected by traumatic brain injury (TBI) and resulting post-traumatic epilepsy (PTE). The goal of CURE Epilepsy's PTE Initiative is to establish a multi-center, multi-investigator research team to improve ways to study PTE in a laboratory setting, develop biomarkers, and understand risk factors that will help us predict who will develop PTE following TBI. In this way, we will lay the groundwork for the creation of novel therapies to prevent the development of PTE.
CURE Epilepsy's PTE Initiative assembles thought leaders in the field to address questions with a peer-reviewed approach. An External Advisory Council also provides scientific and logistical oversight over the selected investigative team. As science drives the initiative, it adapts to make outcomes as impactful as possible, with the key aim of positively affecting the lives of those affected by TBI and PTE.
Research Projects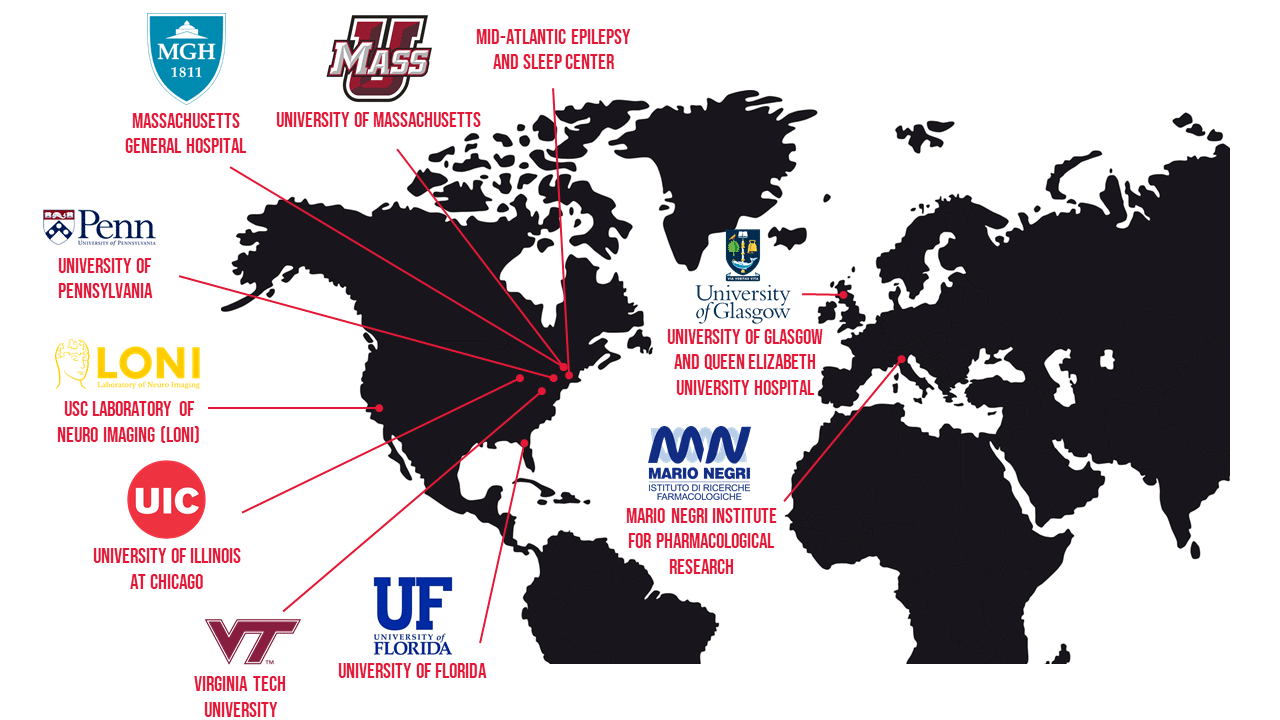 University of Pennsylvania Project
Primary Investigator: Dr. Victoria Johnson
Learn More
Dr. Johnson and her team at the University of Pennsylvania will characterize the relationship between the detrimental neural changes which can follow TBI and the development of PTE. These changes include chronic leakage of the blood-brain barrier, neuronal degeneration, and gliosis. The research team will utilize tissue from humans following TBI, as well as novel models of TBI.
University of Illinois, Chicago Project
Primary Investigator: Dr. Jeffrey Loeb
Learn More
Dr. Loeb's team project will focus on a type of bleeding which is common following traumatic brain injury (TBI) called subarachnoid hemorrhage. This occurs when there is bleeding between the brain and the protective tissue surrounding the brain. His team at the University of Illinois, Chicago will explore how this common result of TBI can cause someone to develop epilepsy.
Virginia Tech Project
Primary Investigator: Dr. Harald Sontheimer
Learn More
Dr. Sontheimer and his team of collaborators from Virginia Tech have identified the need for additional animal models of PTE. The team's hope is that identifying alternative animal models will lead to the discovery of new PTE biomarkers and, eventually, to novel treatments. To identify new animal models, Dr. Sontheimer's team plans to investigate how TBI leads to PTE in a new mouse model compared to an established one.
Harvard Medical School Project
Primary Investigator: Dr. Kevin Staley
Learn More
Dr. Staley and his team at Harvard Medical School will test if changes in the brain's neuronal support system after TBI alter the balance of inhibitory and excitatory neurotransmission. His team is also set to explore why PTE following TBI is often difficult to treat. Using highly innovative imaging techniques, Dr. Staley aims to provide new insight into how PTE develops and new methods to identify high-risk patients.
University of Florida Project
Primary Investigator: Dr. Kevin Wang
Learn More
Dr. Wang and his team are utilizing a mouse model of TBI to understand how injury can lead to PTE. His team will compare mice that develop PTE to those that do not. The goal is to uncover the unique chemical and molecular processes which lead to PTE following TBI. These findings could provide new areas of focus and potential biomarkers for developing treatments.
Mid-Atlantic Epilepsy and Sleep Center Project
Primary Investigator: Dr. Pavel Klein
Learn More
Dr. Klein and his team plan to address the current inability to predict who will go on to develop PTE following a traumatic brain injury by examining a group of high-risk patients with a greater chance of developing PTE. The team will search for biomarkers in patients' EEG signatures, MRIs, or blood which can be used to predict who is at an increased risk of developing PTE. By finding ways to identify the individuals most at risk, the team hopes to pave the way for the development of therapies to prevent PTE.
Learn More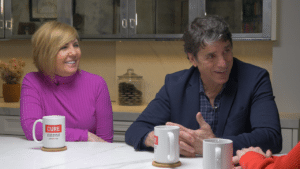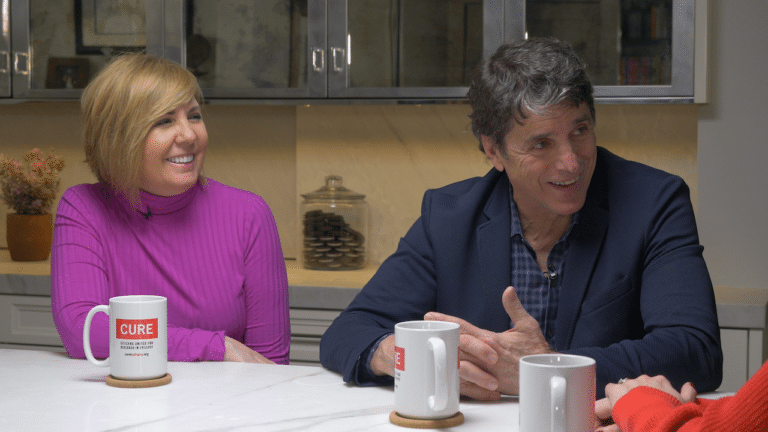 Podcast: Former football star and broadcaster Mike Adamle discusses developing and managing PTE resulting from sports injuries.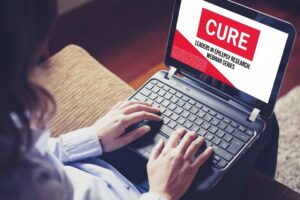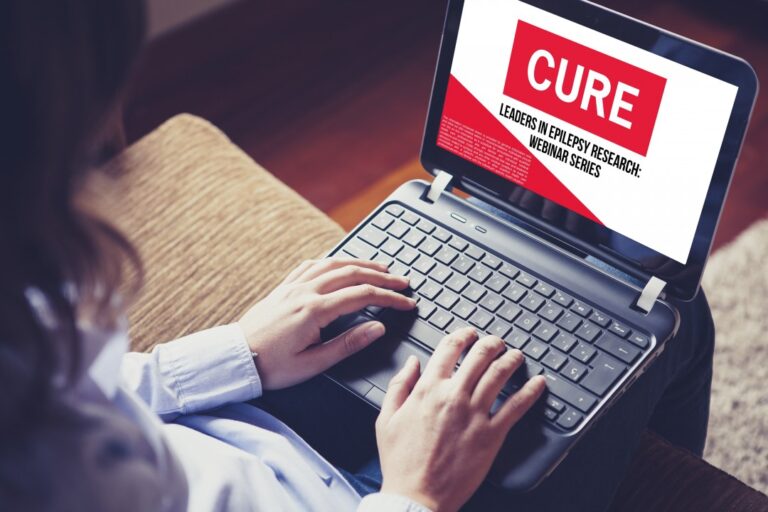 Webinar: Watch a free webinar on what triggers seizures in people who sustain traumatic brain injury.
Podcast: Explore the relationship between TBI and PTE, particularly in Vietnam veterans, in this Seizing Life podcast episode.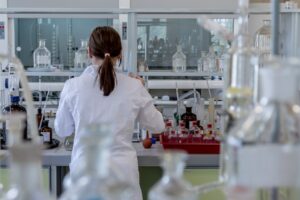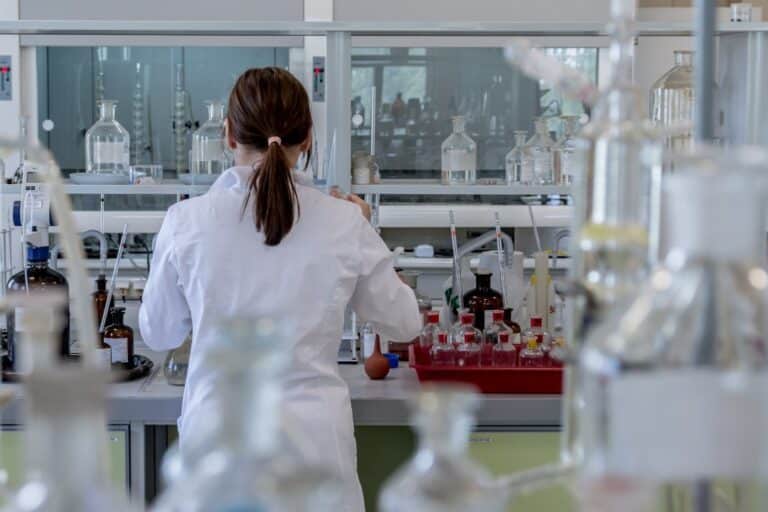 CURE Epilepsy Discovery: Discover the results of an innovative CURE Epilepsy-funded study aiming to find a way to prevent PTE.
Additional Resources
If you are a veteran looking for resources related to Post-Traumatic Epilepsy, check out the Department of Veteran Affairs Epilepsy Centers of Excellence.
In addition, the Defense and Veterans Brain Injury Center has resources for those in the military, as well as those impacted by TBI and their loved ones and medical providers.